| | |
| --- | --- |
| Posted on January 18, 2019 at 2:45 PM | |
1. Ditch disposables with Hydro Flask.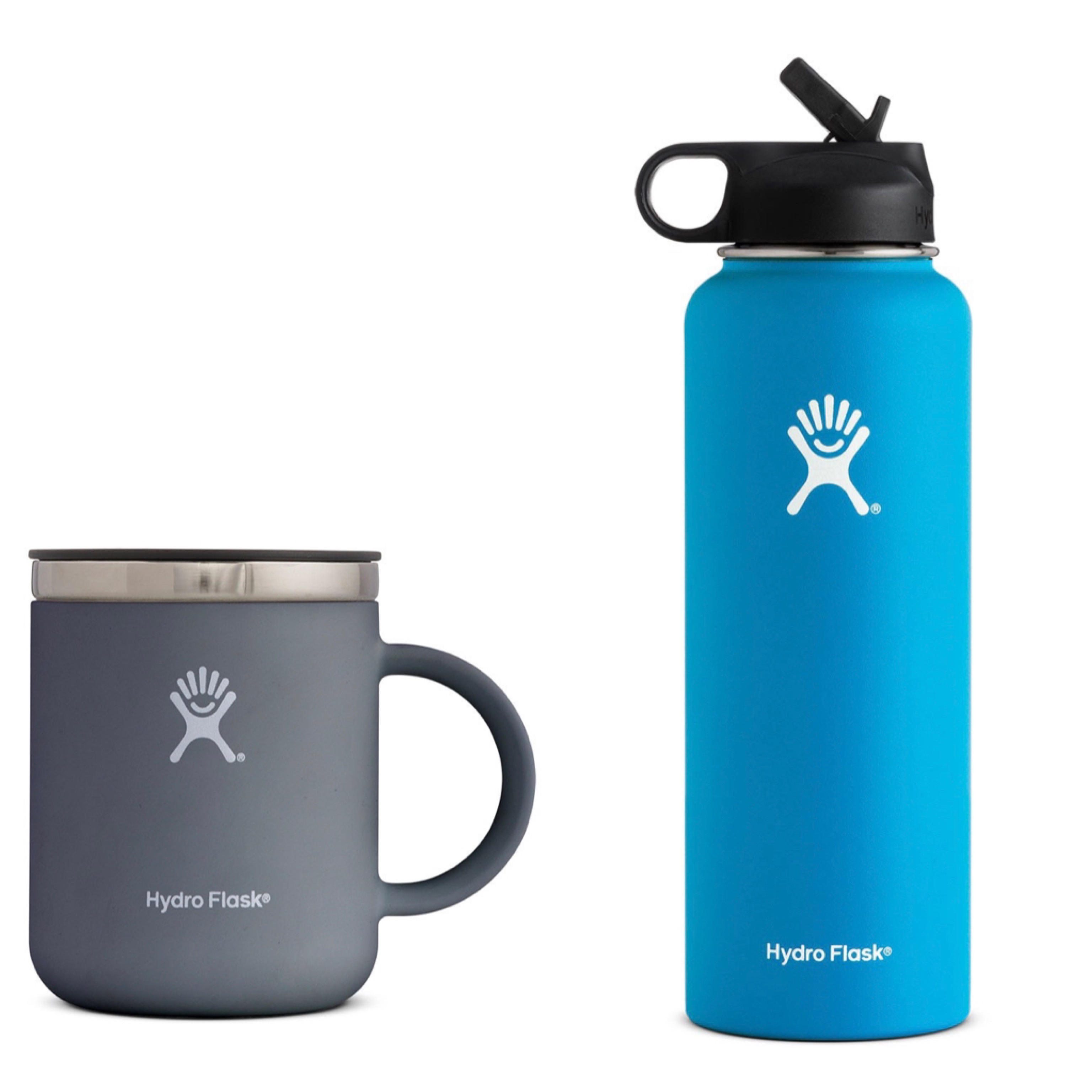 It's a new year and disposables are out. Invest in reusable coffee and water vessels. To get your coffee fix, check out the Hydro Flask 12 oz. Coffee Mug. It's cozy in hand, will keep your coffee the perfect temperature for hours and won't fill up the landfill.
Once you get your caffeine fix, grab a 40oz Wide Mouth Insulated Bottle with Straw Lid to get all the water you need all day. Plus, these reusables help reduce your plastics use. Have you ever been on a fishing trip but found more bottle tops and empty plastic bottles than fish? Feel good about refilling these bottles instead of cracking open another plastic disposable bottle.
Get yours: www.hydroflask.com/
2. Track your moves with Suunto.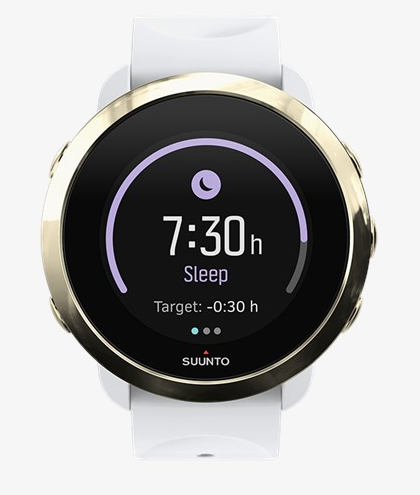 Have you ever wondered just how many steps or miles you walk in a given week? Or maybe how much elevation gains and losses you have throughout the month? Get the data to reach your new year health goals with the Suunto 3 Fitness.
This smartwatch has 24/7 activity tracking, including steps, calories and sleep; pairs with your smartphone for access to calls, texts, emails and other notifications; and has an awesome battery life (5 days in activity tracking mode!). Best part? Their smartphone app is super user-friendly, allowing you to monitor distance, speed, calories, heart rate, elevation, map track and more.
Get yours: www.suunto.com/en-us/
3. Indulge in your layers with Smartwool.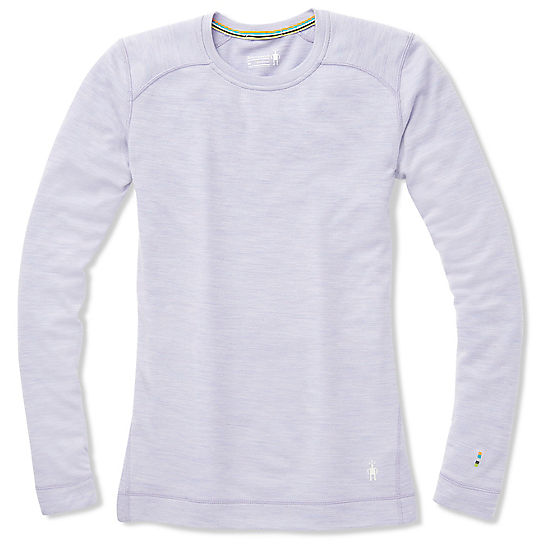 The Smartwool Merino 250 Baselayer will keep you cozy! This baselayer line features the softest wool so you can focus on the task at hand rather than how itchy and uncomfortable you are while trying to stay warm.
Get yours: www.smartwool.com
4. Get down with your bad (or good) self with Big Agnes.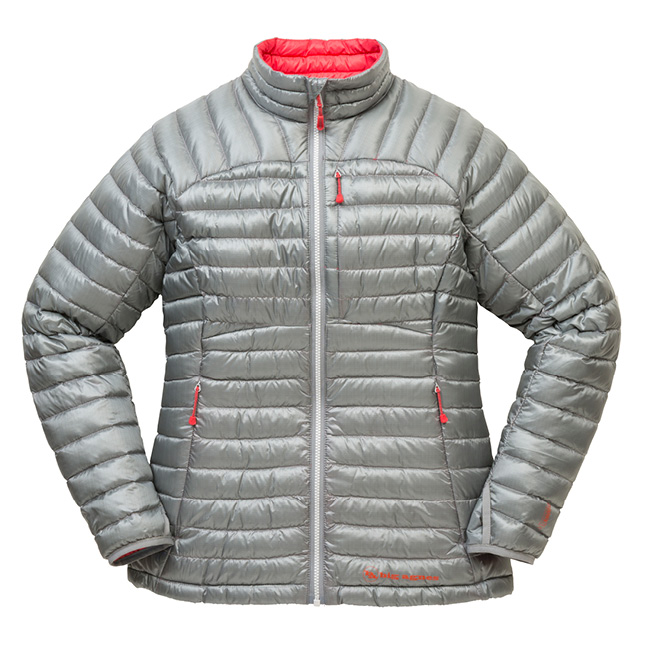 Whether you're spending some time on the lake ice fishing or are lucky enough to still have some open water, bring the Big Agnes Tiago Sweater along for the ride. This down sweater is super light while still being wonderfully warm. Our favorite feature is the thumb holes - these are perfect for securing the sweater and eliminating any draft between your arm, wrist and glove. Oh ya, and when we put it on, it was hard not to want to do a little dance to celebrate the cozy factor!
Get yours: www.bigagnes.com
5. Treat your feet with Darn Tough.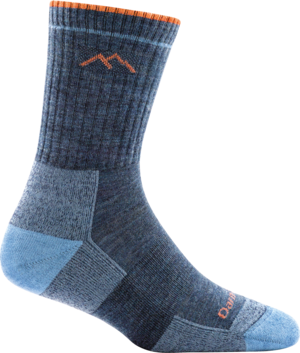 Ever hear the old adage "cotton kills"? Your feet sweat. Sweat makes you cold. Cotton stays saturated with this moisture, longer, thus, sucking the warmth from your body and putting you at risk of hypothermia. Wool, on the other hand, helps wick moisture away from your skin while still keeping you warm (even when wet). Look, you just got some education from a gear review! Go figure...Anyway, ditch those funky cotton socks and check out Darn Tough this year so you can be prepared in every season. These made-in-America (Vermont, to be precise) socks will change your life. Your feet will thank you.
Get yours: www.darntough.com
6. Get comfortable with Giesswein.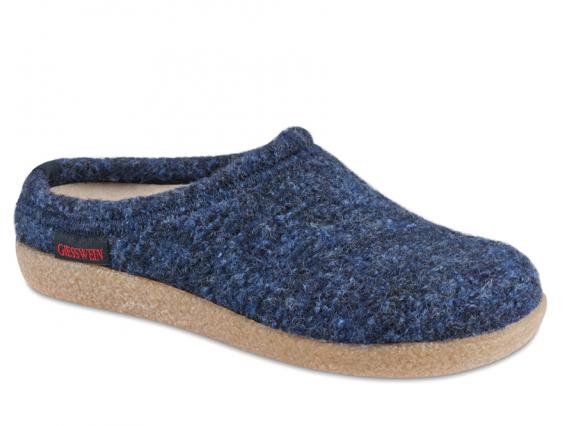 It's time to upgrade your slipper game. The Giesswein Veitsch "Lodge Shoe" is a great option for when you need a slipper around the house, but a shoe to let the dog out. It's also the perfect slide-on footwear to wear en route to the water, especially when you plan to throw waders on when you get there, but need to run in the fly shop on the way. Whatever you decide, this indoor/outdoor slipper/shoe will help make it happen!
Get yours: www.giesswein-usa.com
7. Feel good about looking good with Toad & Co.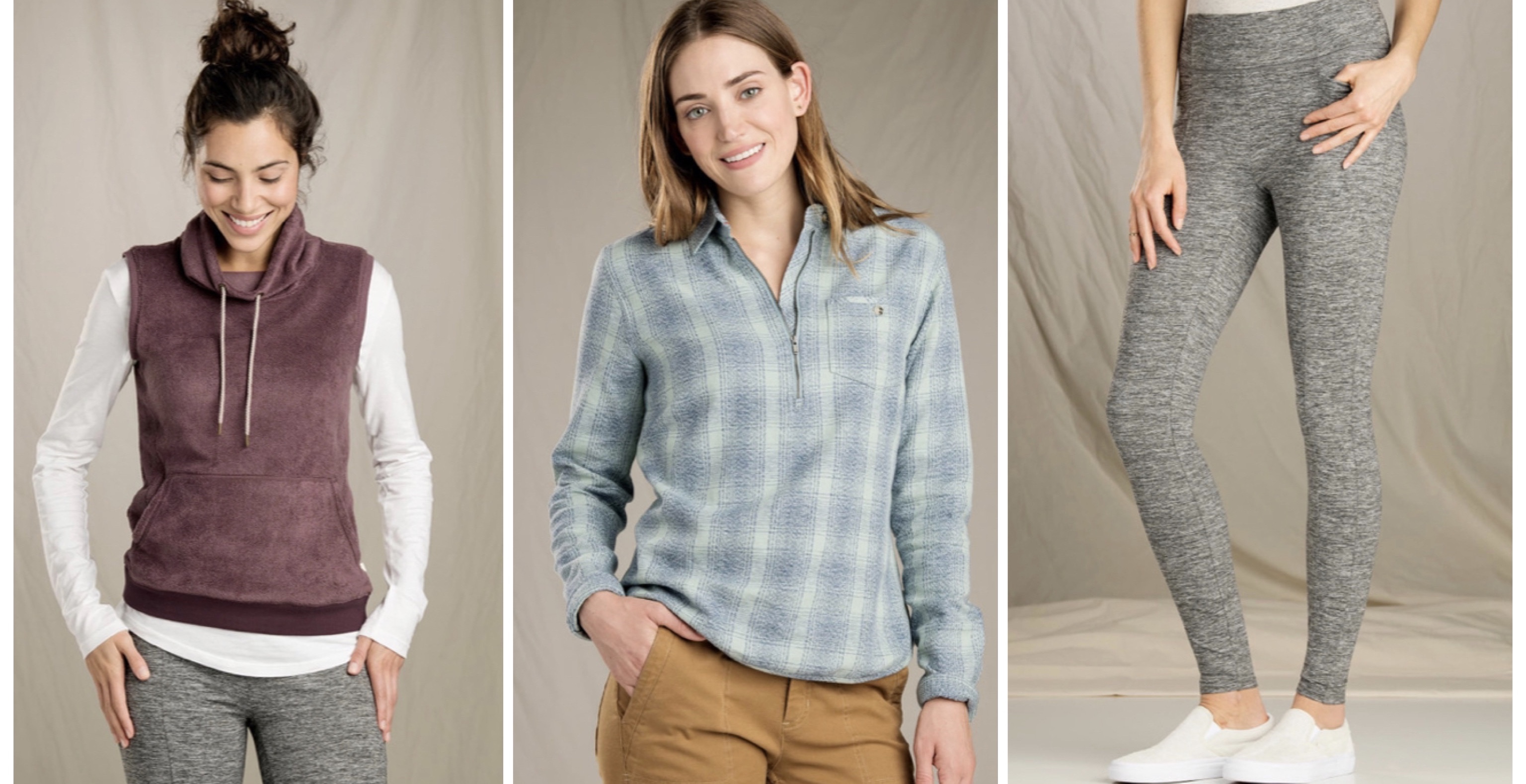 Kick off the new year by updating the wardrobe with some of these great styles from Toad & Co.! The Cashmoore Vest goes with everything. Seriously. Everything! Throw a thermal top under it for a day on the water and look good for some drinks with friends at the local watering hole when you're done landing fish! Their Quarter Zip Shirt is for the flannel lover looking for a great fitting pullover. And, the Timehop Tight is where performance meets style. Fishing gals of the world: These will not disappoint! They're cozy, look fantastic and even feature some hidden drop pockets to carry essentials.
Get yours: www.toadandco.com
8. Explore the trail and the town scene with Forsake.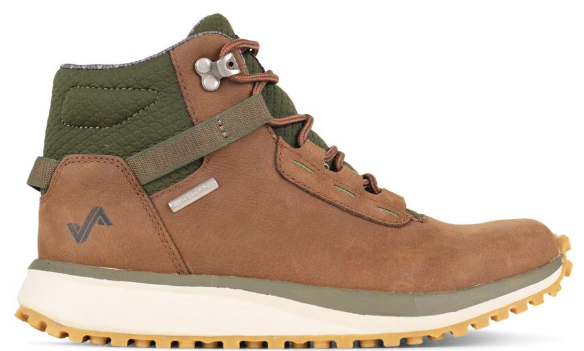 When you walk into the cafe after a good hike in the hills and a complete stranger stops to say "wow, I really like your shoes!", you know you did something right that day. This time of year, the river is frozen, and unless you want to go ice fishing, you better find another activity to keep you outside. Cue local hikes to keep us from going stir crazy. Forsake's Range High boot gives you the traction and comfort you need on the trail while looking oh so good in town. These boots are waterproof, stable and even look good dressed up with leggings and a skirt - everything you want when it comes to pairing an active lifestyle and looking your best!
Get yours: www.forsake.com
9. Keep the snuggle real with Rumpl.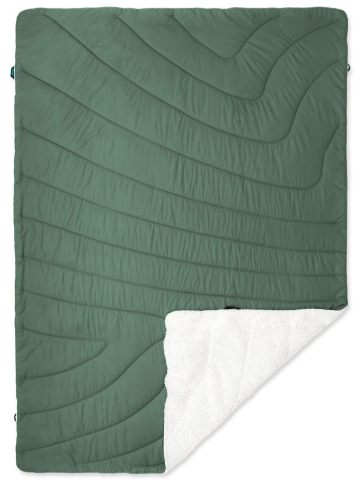 Rumpl has done it again. When you think comfort, only one blanket should come to mind: Rumpl Puffy Sherpa Blanket. Equally equipped for snuggling under while in the fishing cabin and during long rides to the lake. Snuggle up inside while the fish aren't biting - or bring it with you on the water while you wait for the next "fish on" moment.
Get yours: www.rumpl.com


10. Stay protected and connected with Lifeproof.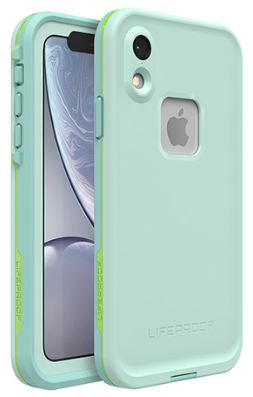 Your smartphone is so many things. Camera. Calendar. Lifeline. It captures moments, it schedules meetings, it keeps you connected. When you're on (and off) the water, you want to make sure it's functioning when you need it most. The Lifeproof FRE series is waterproof, dirtproof, snowproof, and drop-proof. Keep your most versatile and important accessory covered and ready for action.
Get yours: www.lifeproof.com
Categories: Gear
/