| | |
| --- | --- |
| Posted on January 18, 2019 at 2:45 PM | |
1. Ditch disposables with Hydro Flask.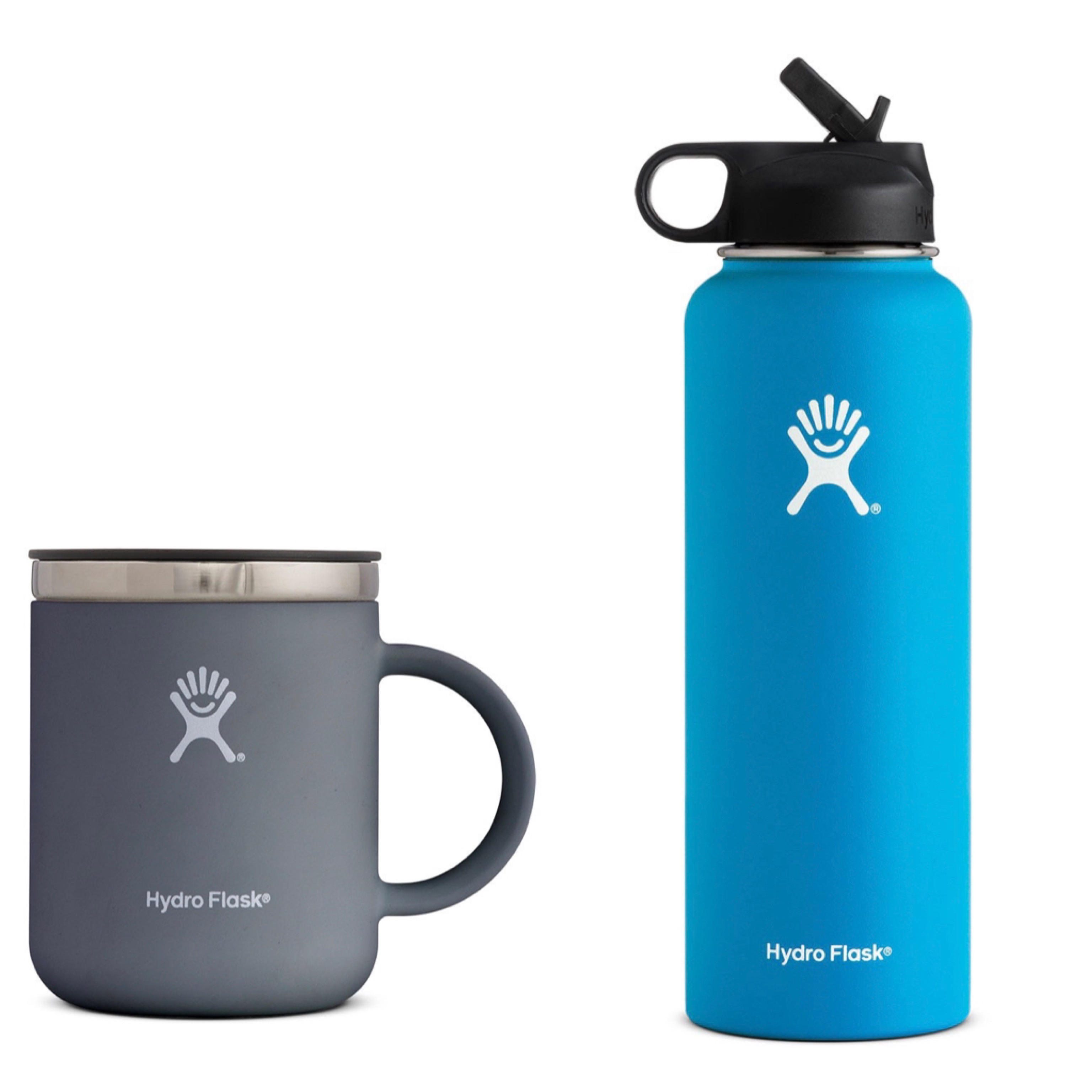 It's a new year and disposables are out. Invest in reusable coffee and water vessels. To get your coffee fix, check out the Hydro Flask 12 oz. Coffee Mug. It's cozy in hand, will keep your coffee the perfect temperature for hours and won't fill up the landfill.
On...
Read Full Post »
| | |
| --- | --- |
| Posted on January 16, 2019 at 9:30 PM | |
You're planning the next fishing, camping, overlanding, [fill in the blank] trip and you've put it off long enough: It's finally time to buy a high-performance, bomb-proof cooler.
But which one do you choose? You go through the list of must-have features:
Quality performance (i.e., it keeps your beer cold!),
Super durable (we all know "gentle" isn't really an option in the outdoors)
Size Options (whether taking a...
Read Full Post »
| | |
| --- | --- |
| Posted on December 19, 2018 at 10:20 AM | |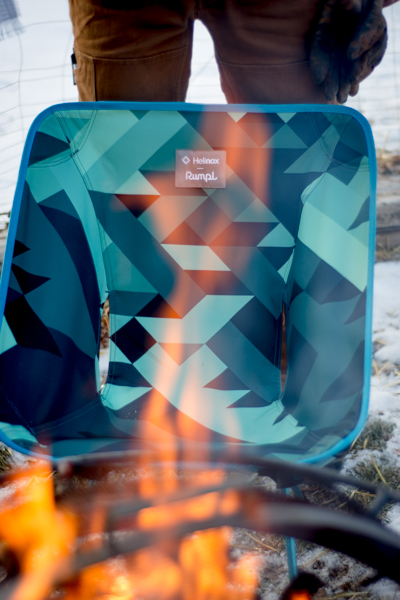 There are a lot of camp chair options on the market these days, but the CHAIR ONE Helinox/Rumpl collaboration edition might just be a game-changer. Whether you're fishing, hanging out by the campfire or lounging in the backyard, get ready for a new level of comfort because this award winning Helinox chair is...
Read Full Post »
| | |
| --- | --- |
| Posted on December 11, 2018 at 2:50 PM | |
The holidays are fast approaching and the "perfect gift" for your favorite angler can be a click away. We've tested a bunch of gear this season and are excited to share a few favorites. Whether you're looking for the perfect accessory, pack to carry all your gear, or apparel to keep you warm and cozy through the season, this roundup has a little bit of it all!


On the Water & in Camp
Read Full Post »
/